Experienced Professional
&
Ethical

Practice Areas
We are a general practice firm, but each attorney has his or her own areas of focus. Clients benefit from the individual attention paid to each legal issue raised with the breadth of experience of a full service general practice law firm.

The practice areas in this section represent broad categories of our most common areas of practice. This is not an exhaustive list. If you are looking for assistance in a particular area and don't see it listed, please contact the firm for information as to whether we can help.
CORPORATE LAWYERS Serving Southern VT
Our firm represents individuals and businesses in handling their corporate matters. At the outset, we help clients develop a corporate entity with the creation of a Corporation, Limited Liability Company, Partnership, Sole Proprietorship, 501(c)(3) Designated Not For Profit organizations and Tradename Registrations. We advise compliance issues. In ongoing business transactions, we draft contracts and licenses, and advise clients on issues related to protecting and managing business assets.
Contacts – Corporate: John C. Mabie, Samuel H. Angell or Amelia W.L. Darrow.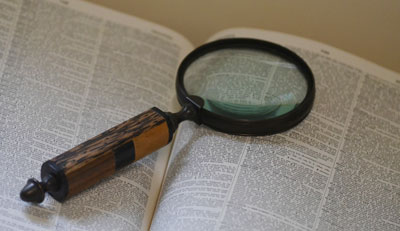 Corporate Law
Business Formation
Articles of Organization/Association
Corporations and Sub-Chapter
S Corporations
Limited Liability Companies
Partnerships
Sole Proprietorships
Farms
Not-for-Profit Organizations
Business Registration
Tradename Registrations
Annual Report Filings
Business Succession and Relations
Contract Drafting and Negotiation
License Development
Asset Preservation and Management
Secured Transactions