Experienced Professional
&
Ethical

Practice Areas
We are a general practice firm, but each attorney has his or her own areas of focus. Clients benefit from the individual attention paid to each legal issue raised with the breadth of experience of a full service general practice law firm.

The practice areas in this section represent broad categories of our most common areas of practice. This is not an exhaustive list. If you are looking for assistance in a particular area and don't see it listed, please contact the firm for information as to whether we can help.
CRIMINAL DEFENSE LAWYERS Serving Southern VT
Our firm represents clients who are charged with any violation of criminal law with the goal of an acquittal or reduced sentence. We assist clients through the criminal justice system, including representation at the first court hearing, the arraignment, the discovery process that occurs before trial, the filing of pre-trial motions, the taking of any necessary depositions, the trial before a jury or judge and the sentencing in the event of a plea or a conviction. When a client desires to appeal an adverse decision to the Vermont Supreme Court or Federal Appeals Court, we represent clients through that process as well.
Contacts – Criminal Matters: John C. Mabie, Samuel H. Angell or Aimee R. Goddard.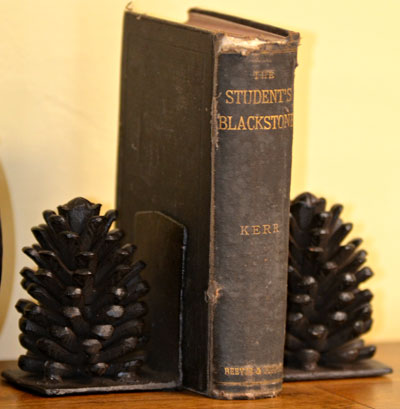 Criminal Defense and DUI
State and Federal Crimes
DUI/DWI (Driving While Under
the Influence of Intoxicating Liquor)
Assault and Battery
Theft Offenses
Sex Offenses
Fraud/Embezzelment
Computer Crimes
Driving Offenses
Child Pornography
Drug Possession or Trafficking Offenses
Appeals
Federal and State Criminal Appeals