Experienced Professional
&
Ethical

Practice Areas
We are a general practice firm, but each attorney has his or her own areas of focus. Clients benefit from the individual attention paid to each legal issue raised with the breadth of experience of a full service general practice law firm.

The practice areas in this section represent broad categories of our most common areas of practice. This is not an exhaustive list. If you are looking for assistance in a particular area and don't see it listed, please contact the firm for information as to whether we can help.
ESTATE PLANNING LAWYERS Serving Southern VT
Our firm represents individuals in all aspects of estate planning and administration, including Elder Law and Medicaid planning/asset protection for long-term care. We believe that estate planning is best done as a team effort that involves our clients, their accountants, insurance agents, their financial planners, trust officers, and other advisers.
We assist our clients in planning for the management and disposition of their assets through documents such as wills, trust agreements, and durable powers of attorney. In doing so, we advise our clients on the form of ownership of their assets, and the beneficiary designations for their retirement accounts and life insurance policies. In addition, we also assist our clients in making decisions for their health care, should they become unable to make those decisions themselves, through advance directives.
We further assist our clients with all aspects of probate and trust administration, and with the preparation of the attendant tax returns, including Vermont and Federal Fiduciary and Estate Tax Returns. We also help families prepare Medicaid applications and work with the families as they prepare for long-term care and health care decision-making.
Contacts – Estate Planning: Jonathan D. Secrest or Amelia W.L. Darrow.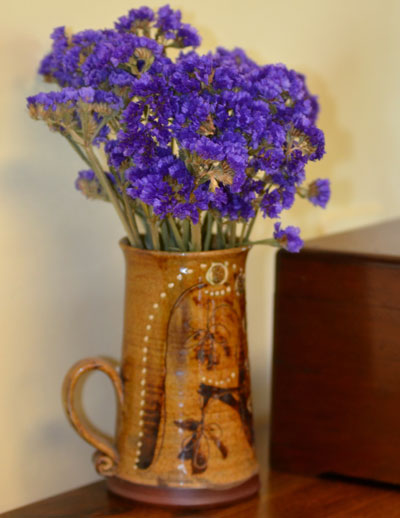 Estate Planning and
Probate Administration
Estate Planning
Wills
Trust Agreements
Durable Powers of Attorney
Advanced Directives for Medical Powers
of Attorney and Living Wills
Beneficiary Designations for Assets
Special Needs Trusts
Fiduciary Advising
Probate Administration
Drafting and Filing Petitions
Estate and Income Tax
Return Preparation
Medicaid Planning
and Asset Preservation
Property and Income Issues
Long-term Care Matters
Medicaid Applications
Caregiver and Caretaking Agreements
Elder Law
Elder Abuse Claims
Guardianship