Experienced Professional
&
Ethical

Practice Areas
We are a general practice firm, but each attorney has his or her own areas of focus. Clients benefit from the individual attention paid to each legal issue raised with the breadth of experience of a full service general practice law firm.

The practice areas in this section represent broad categories of our most common areas of practice. This is not an exhaustive list. If you are looking for assistance in a particular area and don't see it listed, please contact the firm for information as to whether we can help.
FAMILY LAWYERS Serving Southern VT
Our firm represents individuals in all aspects of family law including divorce and separation, child custody and visitation, paternity/parentage, alimony and child support. Family law is a complex area of legal practice that often requires significant time and resources to resolve the issues that arise. We believe that careful planning and active representation can have positive results. We assist clients with issues that arise before, during and after a marriage with the goal of protecting and promoting positive relationships where possible and reducing the potential for difficulties when relationships fail. We work diligently to protect our clients through these changes.
Contacts – Family Law: John C. Mabie, Samuel H. Angell or Aimee R. Goddard.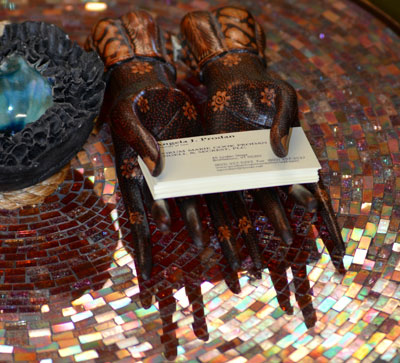 Family Law
Marriage
Prenuptial Agreements
Postnuptial Agreements
Divorce
High-asset/Complex Divorce
Child Custody
Visitation Rights
Parental Rights
Paternity/Parentage
Legal Separation
Alimony/Spousal Maintenance
Child Support
Qualified Domestic Relations Orders
(QDROs)
Post-Divorce Modification of Orders
LGBTQ Family Law
Same-Sex Marriage and Divorce
Non-traditional Families
Civil Unions and Dissolution
Domestic Violence/Relief From Abuse
Juvenile Law
Grandparents' Visitation Rights