Experienced Professional
&
Ethical

Practice Areas
We are a general practice firm, but each attorney has his or her own areas of focus. Clients benefit from the individual attention paid to each legal issue raised with the breadth of experience of a full service general practice law firm.

The practice areas in this section represent broad categories of our most common areas of practice. This is not an exhaustive list. If you are looking for assistance in a particular area and don't see it listed, please contact the firm for information as to whether we can help.
PERSONAL INJURY AND CIVIL LITIGATION LAWYERS Serving Southern VT
Our firm primarily represents Plaintiffs, and occasionally Defendants, in all aspects of personal injury and civil litigation. Our initial goal in personal injury matters is to handle each individual case efficiently so our clients may focus on receiving the medical treatment necessary for their recuperation. We communicate directly with insurance companies on the client's behalf and address payment of medical bills. Although many cases are successfully resolved at mediation, we focus our attention on preparing each case as though it will proceed to trial. We also address Medicaid, Medicare and ERISA concerns. Our litigators have extensive trial experience in other civil and commercial cases, we fully investigate the facts and the law, and prepare diligently for trial, while remaining open to negotiated settlement. We represent clients on appeal to the Vermont Supreme Court where we have a proven track record.
Contacts – Personal Injury or Civil Litigation: John C. Mabie, Samuel H. Angell or Aimee R. Goddard.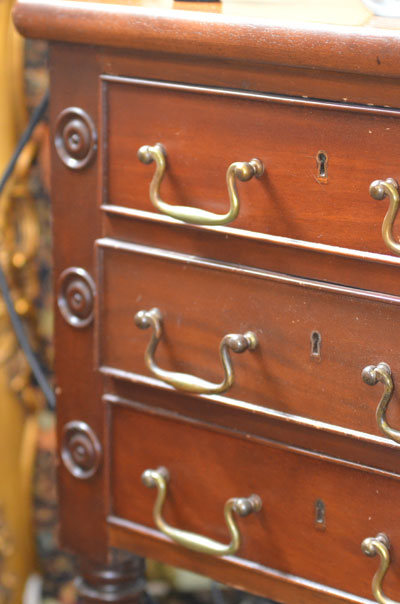 Personal Injury
and Civil Litigation
Personal Injury
Automobile Accidents
Insurance Claim Representation
ERISA
Workman's Compensation
Civil Litigation
Commercial Disputes
Defamation
Privacy
Product Liability
Wrongful Death
Appeals