Experienced Professional
&
Ethical

Practice Areas
We are a general practice firm, but each attorney has his or her own areas of focus. Clients benefit from the individual attention paid to each legal issue raised with the breadth of experience of a full service general practice law firm.

The practice areas in this section represent broad categories of our most common areas of practice. This is not an exhaustive list. If you are looking for assistance in a particular area and don't see it listed, please contact the firm for information as to whether we can help.
REAL ESTATE LAWYERS Serving Southern VT
Our firm handles all areas of real estate matters including the transfer of property, disputed issues, and development. We believe that many property related issues can be resolved with proper planning and active representation from our experienced attorneys. We assist clients with purchasing and selling real property, with developing and leasing residential and commercial premises. We work with financing and realty agents for purchase and refinancing. We work with towns and agencies on permitting issues. In disputes involving real property, including boundary lines, easements and tax appeals, we vigorously represent our clients seeking a positive resolution.

Contacts – Real Estate, Land Use & Environmental Law: John C. Mabie, Jonathan D. Secrest, Samuel H. Angell, Amelia W.L. Darrow or Aimee R. Goddard.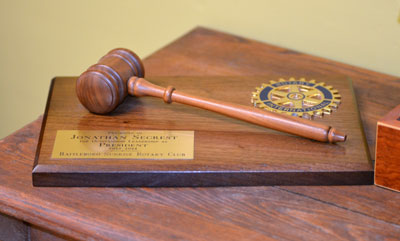 Real Estate
Real Estate Transactions
Purchase and Sale
Deeds and Property Transfer
Tax Returns
Easements and Right of Way
Land Disputes
Shared Boundary Disputes
Nuisance Claims
Trespass Claims
Landlord-Tenant Issues
Tax Appeals
Land Use & Environmental Law
Commercial Building and Development
Permitting
Land Use
Environmental Law