Experienced Professional
&
Ethical

Practice Areas
We are a general practice firm, but each attorney has his or her own areas of focus. Clients benefit from the individual attention paid to each legal issue raised with the breadth of experience of a full service general practice law firm.

The practice areas in this section represent broad categories of our most common areas of practice. This is not an exhaustive list. If you are looking for assistance in a particular area and don't see it listed, please contact the firm for information as to whether we can help.
Workers' Compensation Lawyers Serving Southern VT
Our firm represents workers injured on the job. Such injuries can be either immediate and traumatic or a gradual onset caused by repetitive motion. Our legal team works efficiently to ensure the injured worker receives the benefits that he or she is entitled to, including temporary total disability benefits, permanent partial disability benefits, medical benefits and vocational rehabilitation benefits. In some cases, an injury results in the permanent total disability or the untimely death of a worker. Occasionally the insurance company covering an employer will deny a claim for benefits. We work diligently to ensure payment of all entitled benefits.
Contacts – Workers' Compensation: John C. Mabie, Samuel H. Angell or Aimee R. Goddard.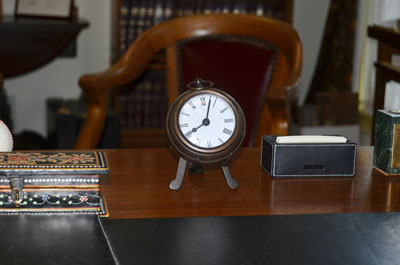 Workers' Compensation
All Workplace Injuries
Physical or Mental Claims
Permanent Impairment
Temporary Impairment