Experienced Professional
&
Ethical
Then
&

Now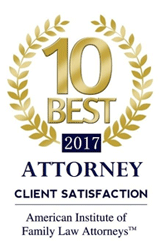 The practice of law is about solving problems. The firm's collegial and collaborative approach to the practice of law fosters an environment where creative solutions are encouraged. We believe in vigorously pursuing solutions and dedicating ourselves to the zealous representation of our clients. We are a general practice firm, but each attorney has his or her own areas of focus. Each attorney's law practice is guided by the firm's principle of serving the client's best interests and preserving the attorney-client relationship.
In law, like in medicine, the professionals focus on certain areas. Litigators draft documents like complaints, motions, and briefs. They meet with clients to plan the pre-trial and trial process, organize discovery and exhibits, appear in court, cross-examine witnesses and work with clients in mediation and settlement negotiations. Other attorneys draft documents like wills and trusts, contracts, licenses and deeds. They meet with clients and gather information to best advise on legal issues and represent the client's interests in transactions such as property transfers, filings with the Secretary of State's office and other governmental agencies, matters with financial and health care institutions. Clients benefit from the experience that such focus brings to the practice of law, and also by the relationship with the firm as a full service general practice law firm with over 105 years of collective experience.
History of Firm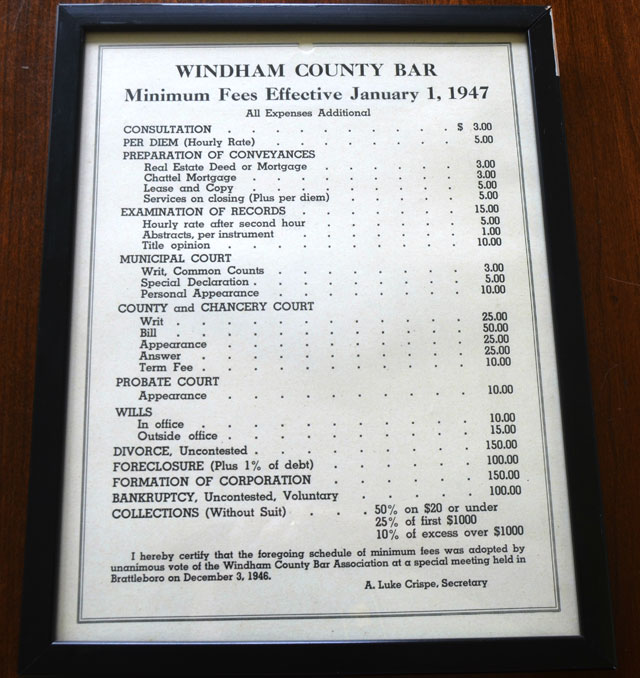 1940 - Our law firm was founded by Richard E. Gale in 1940 and has grown to become one of Brattleboro's leading firms with the proven ability to meet our clients' needs. Mr. Gale was joined by his son, Richard M. Gale, practicing as Gale & Gale in 1973. The Gale name has represented professionalism, quality and integrity for over 75 years.
1982 - In 1982 Jesse M. Corum IV joined the firm, adding another level of professionalism and expanding the firm's clientele to include criminal defense. Jesse passed away in 2014 leaving a legacy of integrity and the highest level of competency.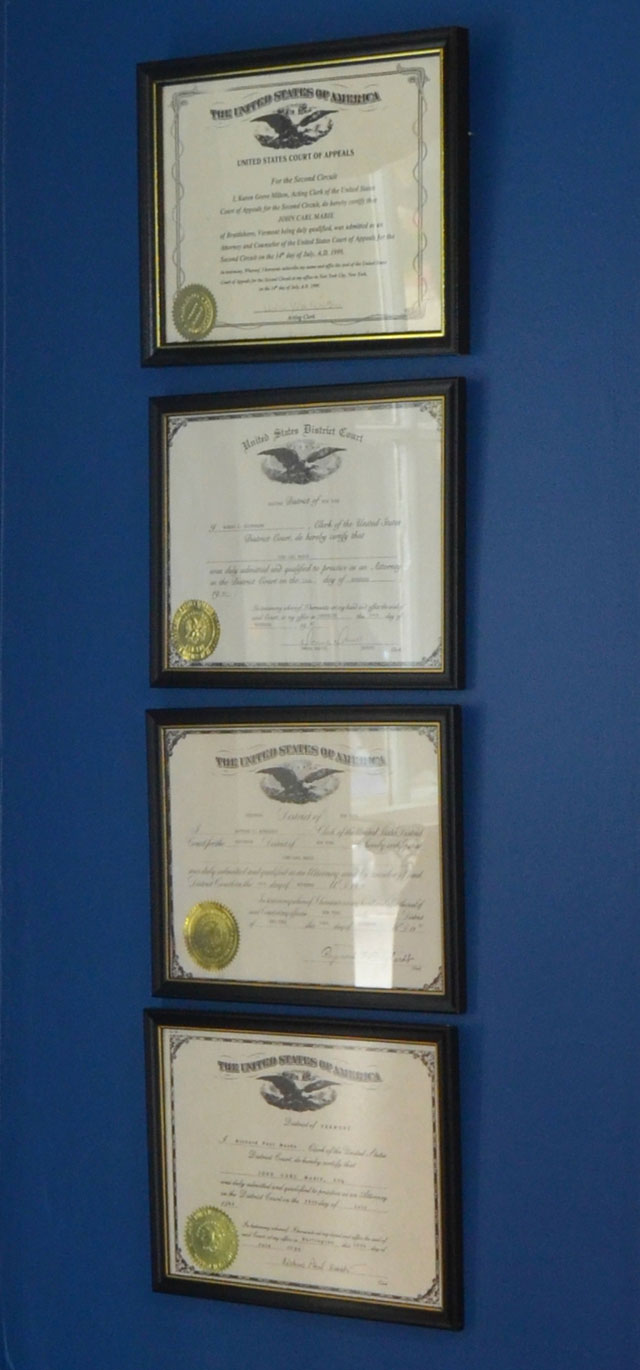 2000 - John C. Mabie joined the firm as a partner. Attorney Mabie's areas of practice include personal injury, family law, criminal defense, workers' compensation, real estate, and Social Security Disability. He has practiced law since 1985, first as a law clerk at the New Hampshire Supreme Court, and later as a litigator in New York City. He began practicing in Brattleboro in 1994.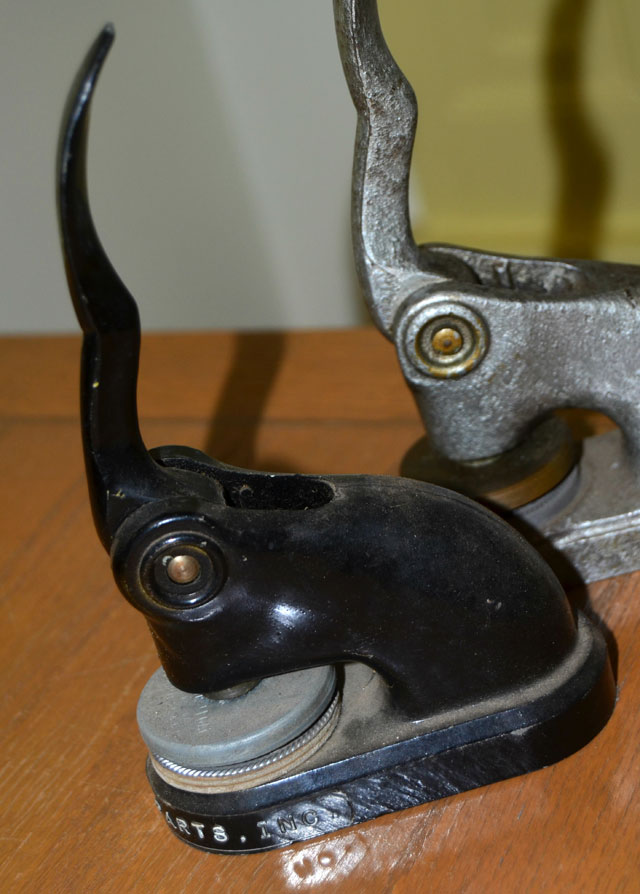 Joseph F. Cook joined the firm. Joe's practice in the areas of estate planning and administration, guardianships, and real estate have their basis in over eighteen years of experience as a trust officer with a local bank.

2005 - Angela J. Prodan joined the firm as a partner. Prior to this, she was a partner in another local firm and has spent her career practicing in Windham County. As a litigator, she practiced law for over twenty-two years dedicated solely to family and matrimonial law. She passed away in 2018.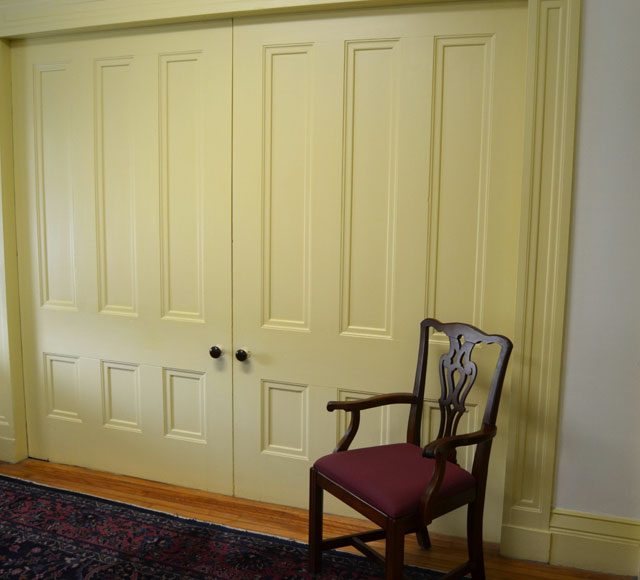 2007 - Jonathan D. Secrest joined the firm and became a partner in 2010. His practice focuses on wills, trusts, elder law, and real estate. A member of the National Academy of Elder Law Attorneys, he is also admitted to practice in New Hampshire.

Samuel H. Angell also joined the firm in 2007 and became a partner in 2010. He has practiced law since 1995, first as a litigator in New York and then as a partner at another local law firm. Sam's practice includes real estate, civil litigation, personal injury, criminal defense, family and juvenile law, environmental law, municipal law, workers' compensation and Social Security Disability.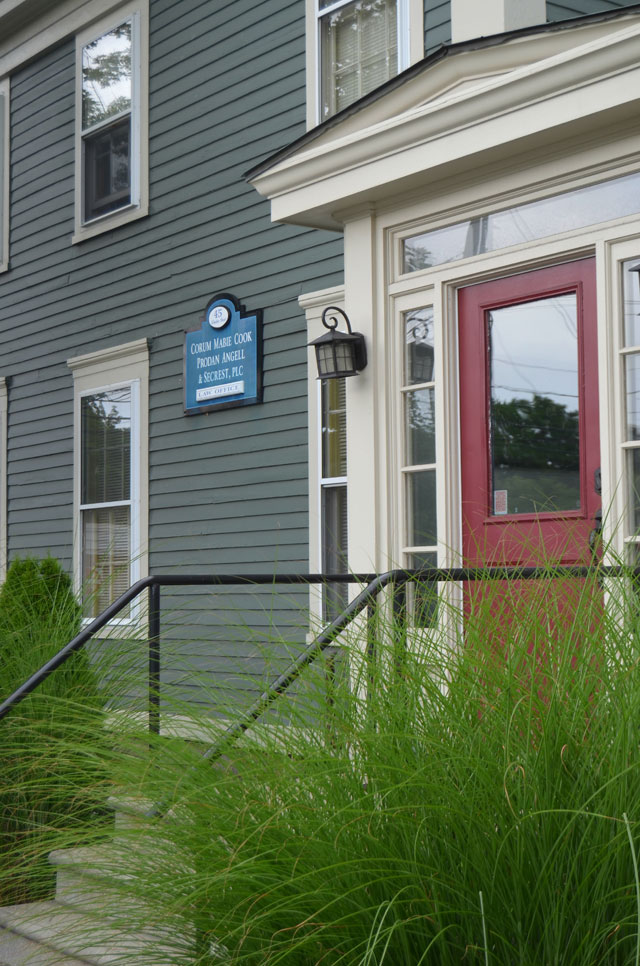 2015 - Amelia W.L. Darrow joined the firm as an elder law attorney with a focus on estates and trusts, probate administration and long-term care planning. She also practices property and business law and intellectual property law, with a background in music rights. Before joining the firm, she clerked for a judge on the Appeals Chamber of the International Criminal Tribunal for Rwanda, and also assisted with interlocutory appeals in the International Criminal Tribunal for the Former Yugoslavia, both mechanisms of the United Nations in The Hague, The Netherlands. She became a partner of the firm in January 2018.
2018 - Margaret B. York joins the law firm Corum Mabie Cook Prodan Angell Secrest & Darrow, P.L.C. as an associate attorney. Her practice areas include family law, LGBTQ law, juvenile law, criminal law, and landlord/tenant matters. Before joining the firm, she worked as a juvenile defender, handling delinquencies and representing families in abuse and neglect proceedings. She also served as a staff attorney for Mercy For Animals, an international animal welfare nonprofit.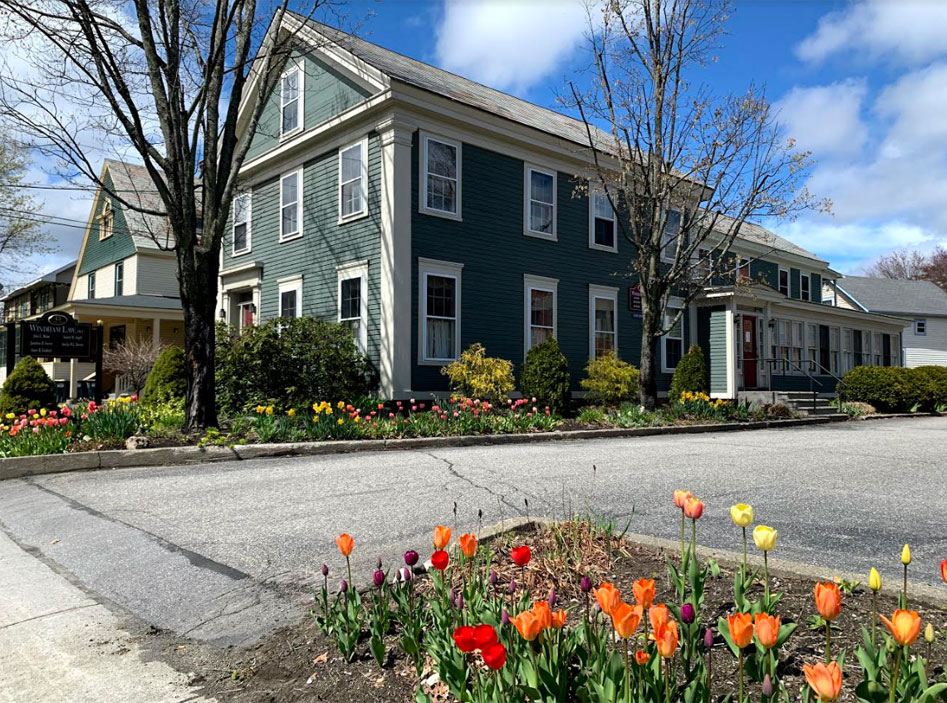 Our firm's general practice continues to grow while the attorneys, individually continue to distinguish themselves as leaders in their respective fields of practice.